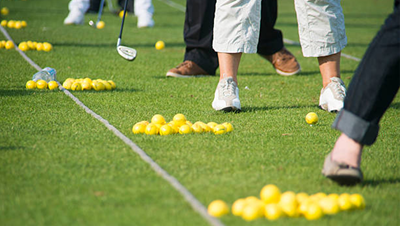 Our newly enhanced range is open when weather permits and at the discretion of the Golf Professionals.
The Pottawattomie Driving Range is a private range, open to Club Members, Club guests, and Social Members who agree to pay the annual range fees (not available with Pool Membership).
Pottawattomie Country Club boasts the finest Driving Range in the Michigan City area!
We're happy to answer any questions about Membership! Please call us or send an email!
Matt Wooldridge
General Manager
mwooldridge@pottcc.com
Laurie Rhed
Controller
lrhed@pottcc.com
Business Office Info
Open Monday-Friday 9:00am - 4:00pm
219-872-8624